Awesome Interview with Robert Kalil on his Typical Skeptic Podcast! The show was live on YouTube but was too controversial and was taken down. We had a lot of awesome comments from the audience but was deleted.
But Rob uploaded it to Rumble and Rokfin. Covered the Fire Industrial Complex, 911, War on Drugs, some of my UFO encounters, Hollow Earth, Trump Psyop, and my upcoming 2nd book in A Patriots Rebirth series.
Rob has a large audience and awesome guests! I think his show is much better than Infowars and covers a wide range of topics! I'd recommend subscribing to his channels!

https://rumble.com/v3gydhw-wildfire-conspiracy-dews-911…
https://www.rokfin.com/…/Wildfire-Conspiracy-DEWs-911…
Rob's YouTube Channel: https://www.youtube.com/@typicalskeptic/videos
Typical Skeptics Podcast Rumble Channel:
https://rumble.com/c/typicalskeptic
Typical Skeptics Rokfin Channel:
https://www.rokfin.com/typicalskeptic
Me on Infowars Sunday Night Live 4/17/22 talking about my new book, A Patriot's Rebirth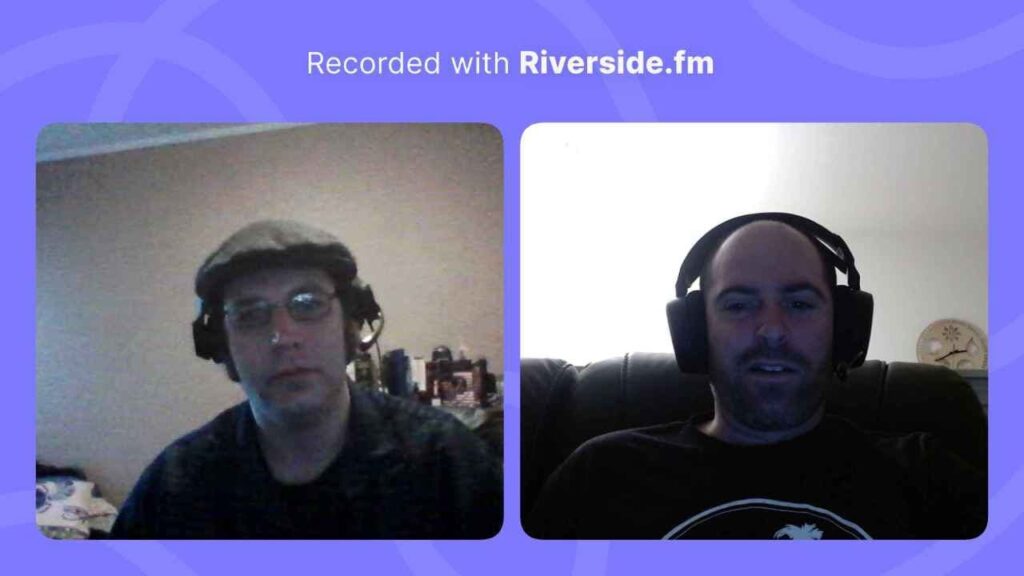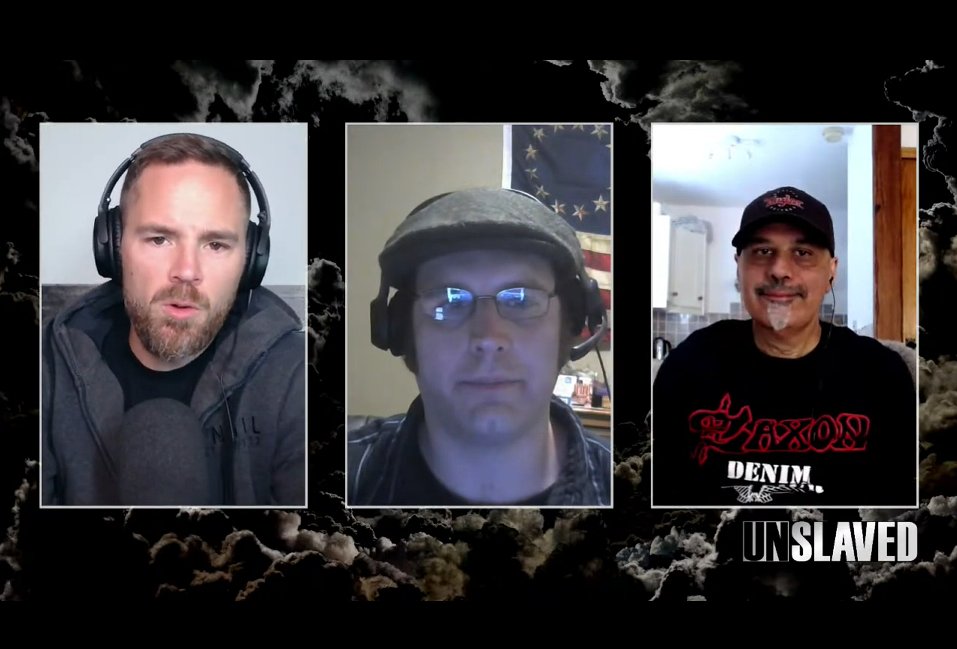 A summer interview with Michael Tsarion and David Whitehead about my book A Patriot's Rebirth. Much thanks to unslaved.com!