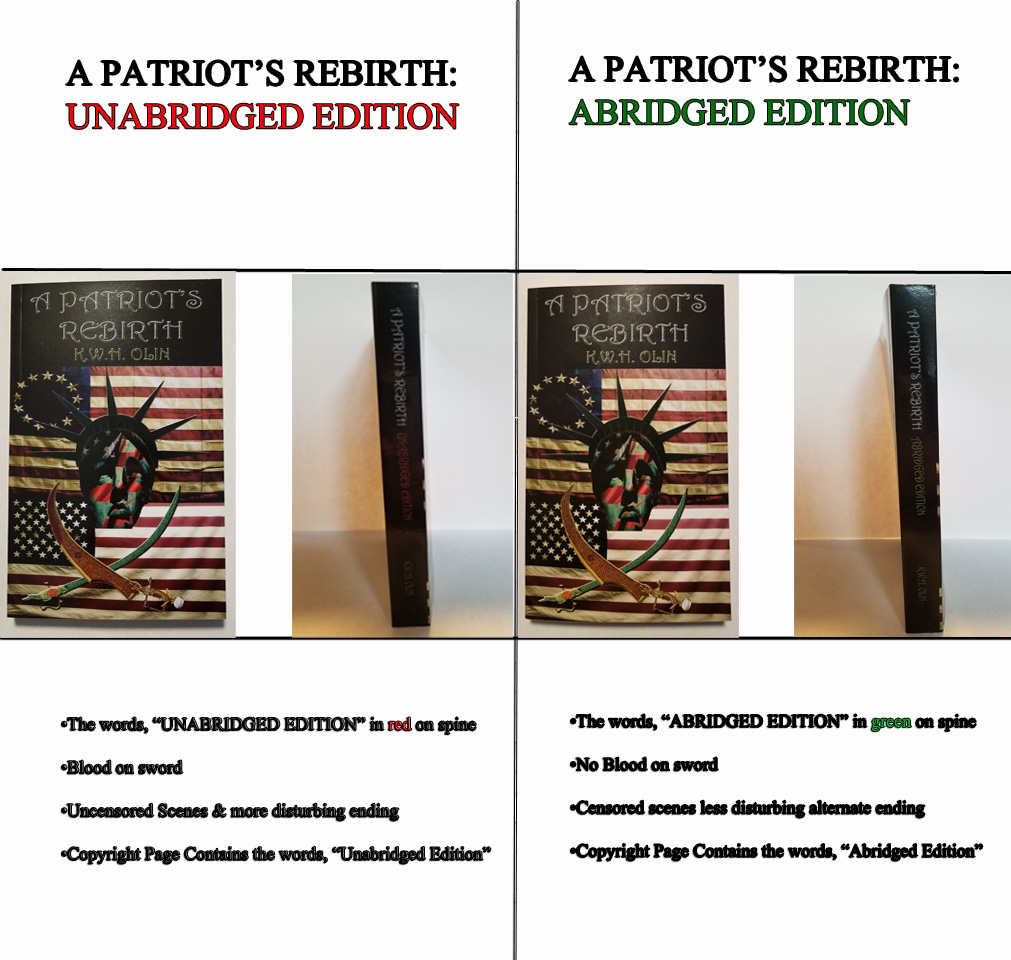 NEWS
Halloween Sale! 10/28-10/31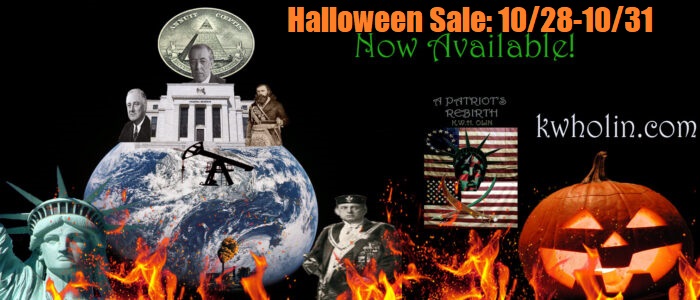 July 4th Extended Sale! 7/4/22-7/31/22
A Patriots Rebirth Official Independence Day Commercial 7/4/22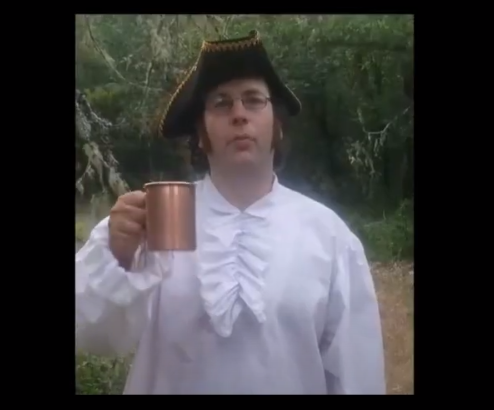 A Patriot's Rebirth Abridged Edition Released 4/5/22
A blacksmith and continental soldier born in the 1700s by the name of William Winchester discovers a conspiracy shortly after the Revolutionary War. In 1812 William Winchester is killed by a powerful banking family and a mysterious secret society. William is catapulted into the Tibetan bardos and forced to watch major historical events that changed and perverted the original Republic of the United States we know today. He is reborn in 1987 to fight in the 2nd American Revolutionary War as the new incarnate, Harrison Winchester to seek his revenge in a slightly altered timeline.
Available now on Amazon Click Here to Buy Now

Note: Some grisly and gorey scenes were removed or toned down. This version also has an alternate less violent ending. If you want the full uncensored version please buy the Unabridged Edition at,
https://www.amazon.com/dp/B09GZGTBRQ.
Get it before it's banned on Amazon